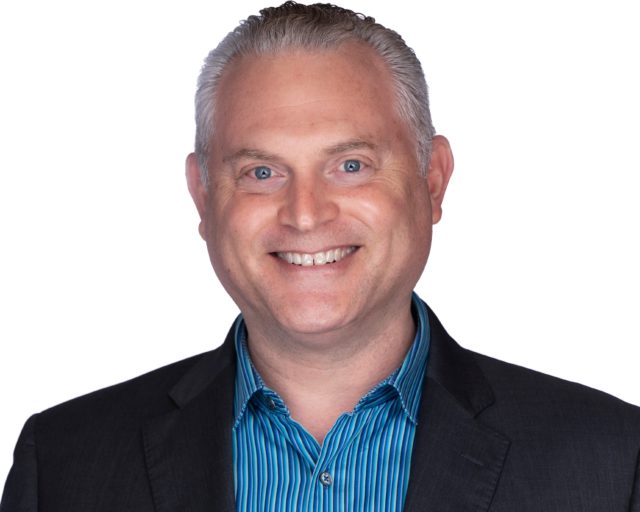 Verséa Holdings, Inc. ("Verséa") welcomes Rob Sambursky, MD, who joined the company as the President, effective as of August 5, 2022.
Dr. Sambursky will support corporate strategy and operations as well as lead the company's expansion into the ophthalmic market.
Verséa recently launched a new business division, Verséa Ophthalmics, with a goal of providing innovative solutions for the diagnosis, treatment, and management of ocular surface diseases.
"We are very pleased to welcome Rob to the Verséa team," said Sean Fetcho, the CEO and co-founder of Verséa. "He is an innovator, a successful businessman, and a world-class ophthalmologist who brings over 20 years of scientific, clinical, and business experience. He will be extremely valuable as we expand into the ophthalmic market and grow Verséa into an eye care industry leader."
Dr. Sambursky said, "I am excited to join Verséa and to help launch a portfolio of novel point-of-care, tear-based diagnostics and complementary therapeutics that will enhance clinical management and treatment decisions that ultimately leads to better patient care."
Dr. Sambursky has built several commercial organizations and has in-depth knowledge of both rapid diagnostics and the eye care space through his former roles as founder and chief executive at RPS Diagnostics, Inc. and Lumos Diagnostics, Inc. Dr. Sambursky is also a founder of Visus Therapeutics, Inc. and member of their Board of Directors. He also serves on the Board of Directors for PPK Solutions and as a corporate advisor to Axim Biotechnologies, Inc.  He has a strong scientific and clinical background in ophthalmology, infectious disease, and medical sciences. He has authored numerous patents and scientific papers, conceived a novel point-of-care (POC) diagnostic test platform, served as the clinical and regulatory interface that led to multiple POC diagnostic tests obtaining international regulatory clearances as well as U.S. FDA 510(k) clearances with CLIA waiver designations, and successfully commercialized multiple diagnostic tests in the U.S. and abroad.
Dr. Sambursky is a practicing, board-certified ophthalmologist with fellowship training in refractive surgery and corneal external and infectious disease. He completed his medical internship at Harvard's Mount Auburn Hospital and both his ophthalmology residency and cornea fellowship at Wills Eye Hospital in Philadelphia, a global leader in ophthalmology that is consistently ranked as one of the best ophthalmic hospitals in the U.S. He earned a BA degree in biology from Brown University, an MA degree in medical sciences with concentrations in biochemistry and microbiology from Boston University, and an MD degree from Boston University School of Medicine.