We are proud to announce that Verséa Health has become a Gold Patron of the Tampa Museum of Art, one of the region's most prominent museums!
Founded in 1920, the Tampa Museum of Art inspires visitors with engaging exhibitions and innovative educational programs that emphasize ancient, modern, and contemporary art.
The museum's current home, the Cornelia Corbett Center building, opened in 2010 and was designed by architect Stanley Saitowitz.
With a 14,000 square-foot LED installation of Leo Villareal's Sky (Tampa) illuminating the south façade and the Museum's 23-foot tall cast iron sculpture Laura with Bun by Jaume Plensa silhouetted in front of the north façade, the Tampa Museum of Art stands as an iconic landmark of downtown Tampa.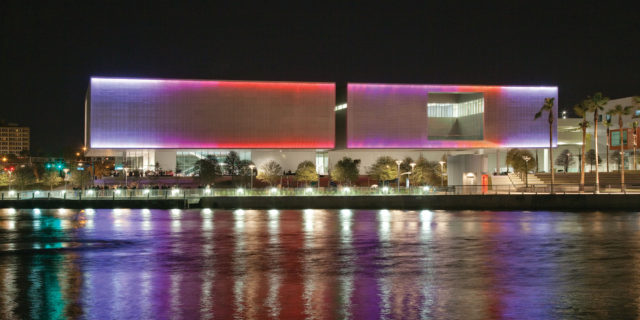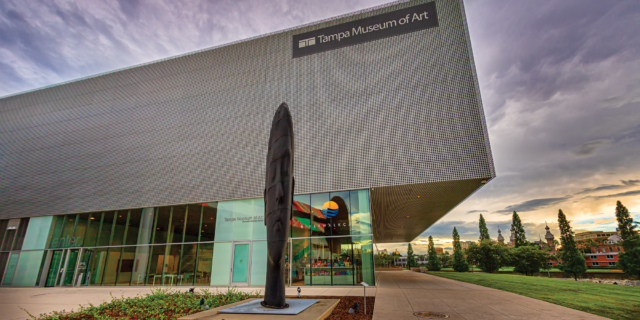 An interesting fact is that gifting artworks plays a huge role in museum development: 98% of the museum's collection has been gifted because acquisition funds weren't allotted in the organization's endowment.
To work around this, the museum runs small campaigns through the group it created called Tampa Collects. For an annual fee, Tampa Collects members learn about collecting not only for the museum, but also for themselves; 100% of those funds go toward buying artwork every year.
To learn more about all ways you can support the Tampa Museum of Art, visit: tampamuseum.org/give
Our support demonstrates our ongoing commitment to culture & arts, and we invite everyone to visit the museum and experience one of the largest Greek and Roman antiquities collections in the southeastern United States!
………….
Source of images: https://tampamagazines.com/tampa-museum-art-turns-100/